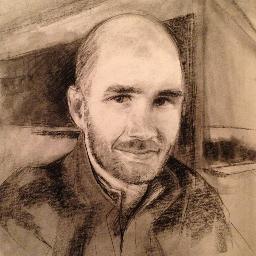 Hi, I'm Dave.
I solve problems with software.
I made A Better Queue, a mashup of Netflix and Rotten Tomatoes. I make software at Wistia. I made software at MUBI and Iora Health.
I'm a musician. I have a master's degree in Studio Music and Jazz Performance from the University of Miami.